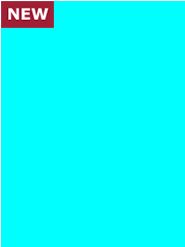 http://www.vermontcountrystore.com/store/jump/productDetail/Home/Kitchen_&_Dining/Gadgets_&_Tools/Kitchen_Drying_Rack/66377
$19.95
This just shows that where there is a need, someone somewhere has designed a solution.
My frugal nature has had me washing and reusing plastic storage bags for as long as I can remember. I now can call it "being Green" instead of being cheap. 🙂 Figuring out where to put them to dry them out each time is probably what has kept my mind as sharp as a whip for this long. It's challenging!
Well, Hello Mush Mind…this drying rack solves that mental challenge and can be used for bottles, towels and quite possibly other items that get reused. What will they think of next?