My husband!
I keep telling him that they will just be dirty again in a week. Between the kids and the wind that blows the dirt around, it is a losing battle.
But a battle that he is not willing to yield to…
This would make a great Father's Day gift for him, except that, unlike myself, he is NOT a fan of practical gifts. He feels gypped!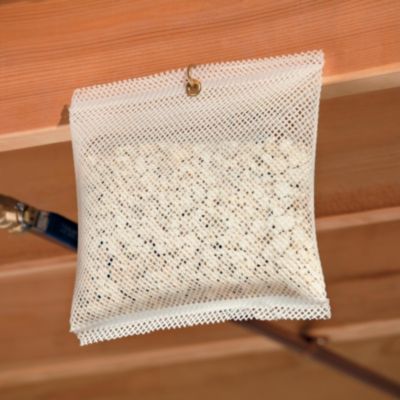 http://www.improvementscatalog.com/telescoping-washer-set/226918
$49.95 for Telescoping Washer Set
$24.99 for Storage Bag