I do not have a pool but these super fun gift ideas really make me want one.
Really.
Search for coupon codes before you order. They recently had a 20% off sitewide.
Check out the drink caddy floating between them.
http://www.frontgate.com/luxe-edition-kai-floats/428100
$59.50 – $69.50 for Floating Drink Caddy
I can just see me and my iced coffee in the pool together…beautiful.
****************************************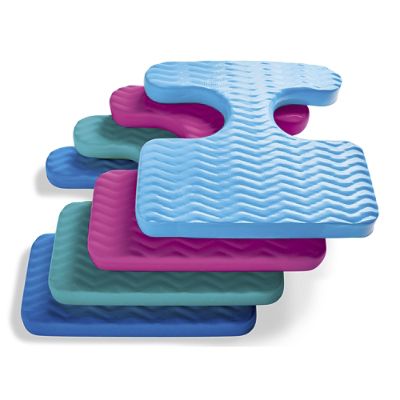 http://www.frontgate.com/aqua-saddle-floating-pool-chair/531485
$55.50 for Original
$75.50 for Extra-Large
Oh yeah…I soooooo can see me and my iced coffee holding hands as we float around together…nice