We have established that I love linens and that I love to buy fun pillowcases because I do not have room to store 50 sets of sheets per bed. Picking up just the pillowcases refreshes my bed linens and makes my heart happy.
My kids get a big kick out of my summer fish pillowcases!
It may be tricky to buy just pillowcases as a gift for someone if you do not know what their sheet patterns are. But, go out on a limb and have fun with it!
There are many styles to choose from, you can even shop for the whole set if just shopping for pillowcases sounds weird to you! Check out their sales too…
I love the "Farmer's Market" pillowcases 🙂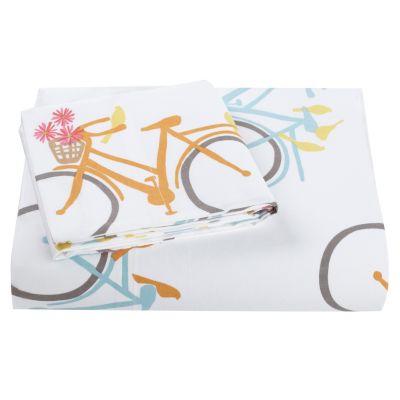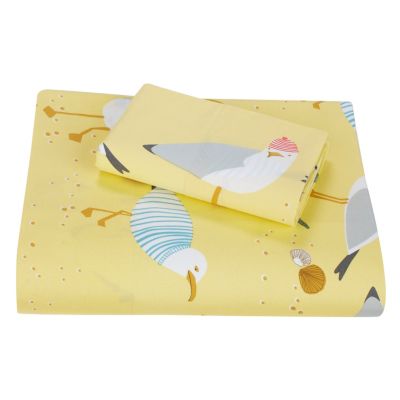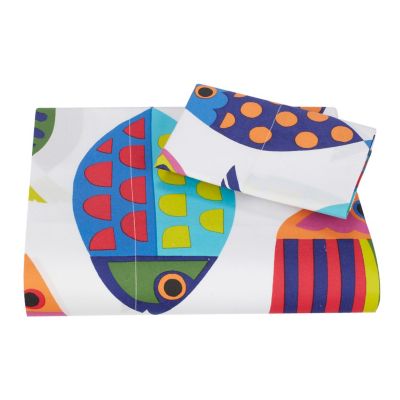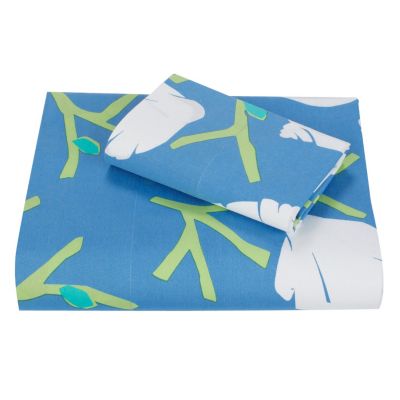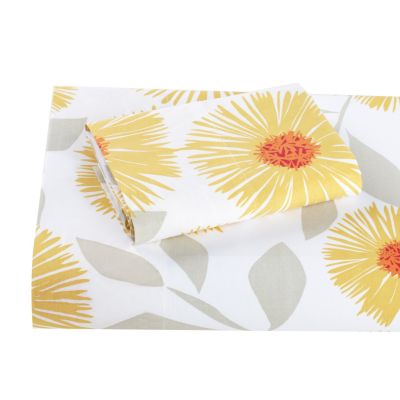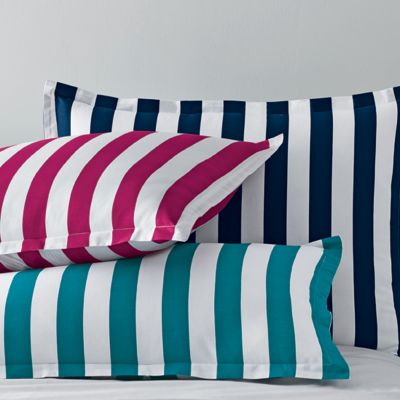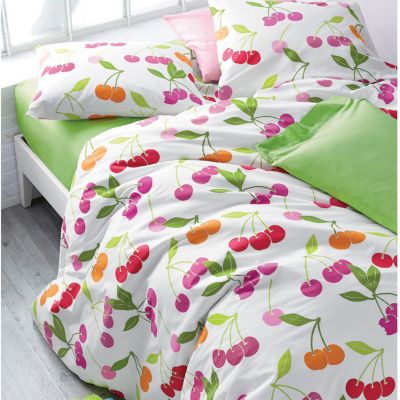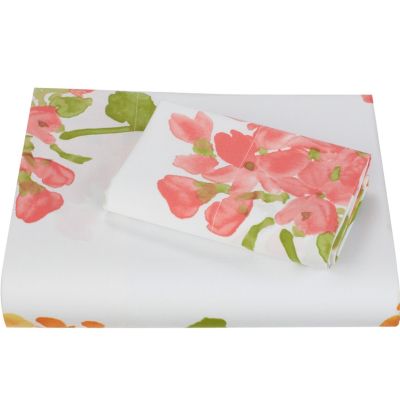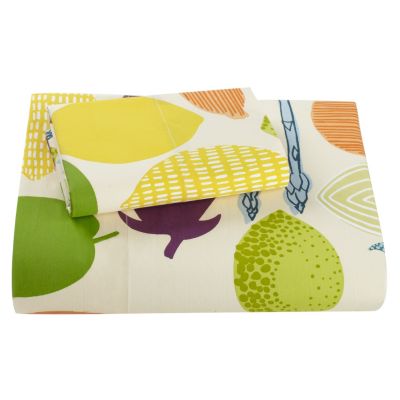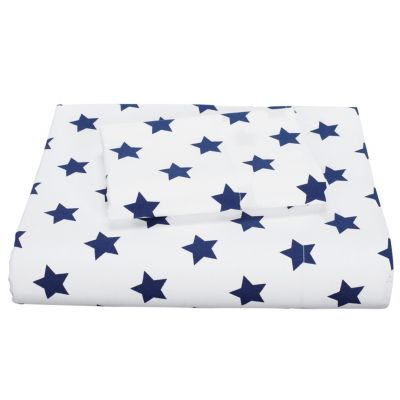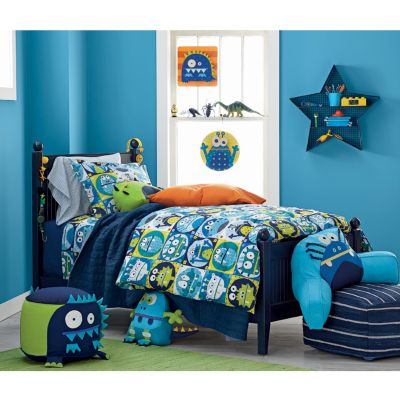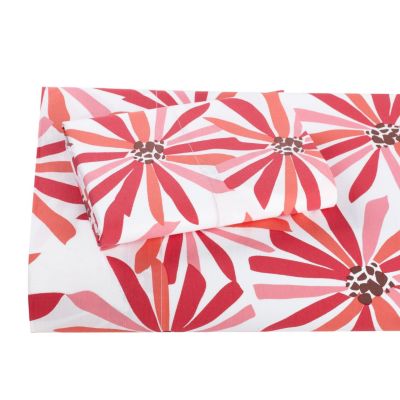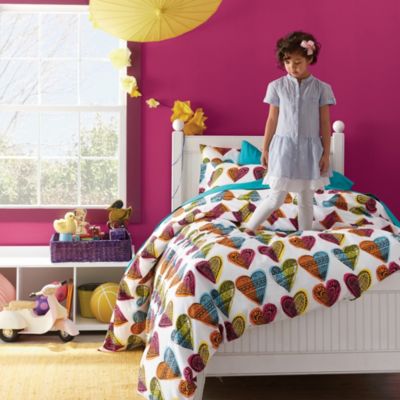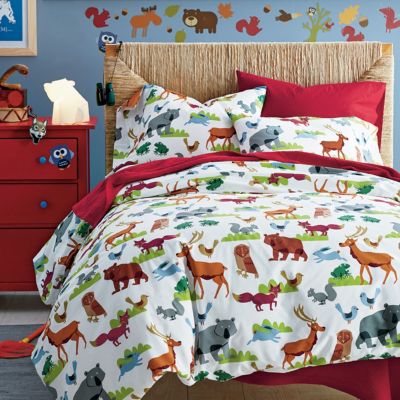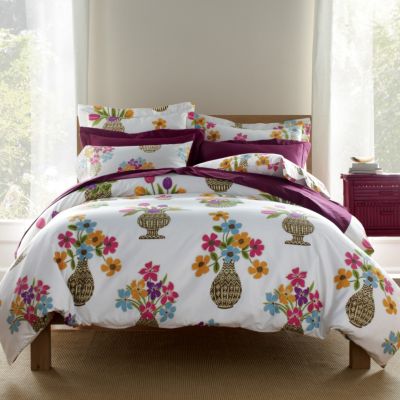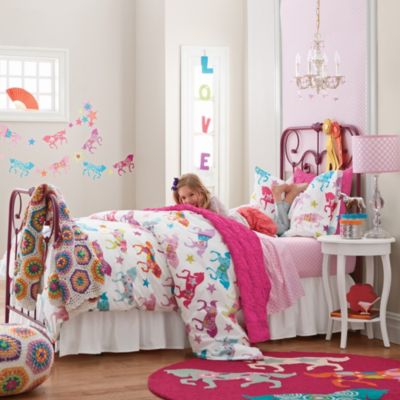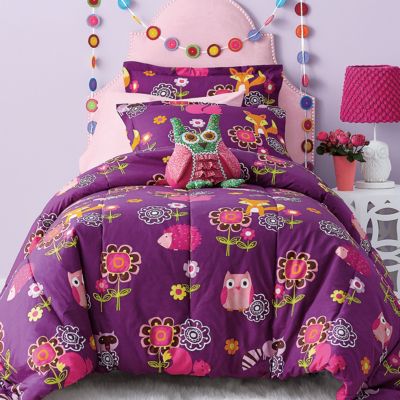 http://www.thecompanystore.com/search?start=0&q=pillow%20cases&sz=80
$14.99 – $54.00 for Pillowcases
************************************************
As if that was not crazy enough sharing 100 million fun pillowcases with you, I am now going to show you FLANNEL PILLOWCASES. Yes, I know, it is barely even summer. But, these are on sale and that is one of the best ways to get your gift shopping done…on sale and ahead of time!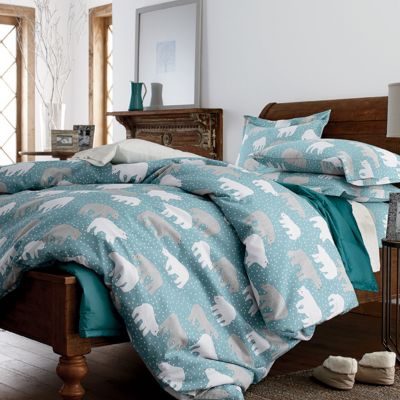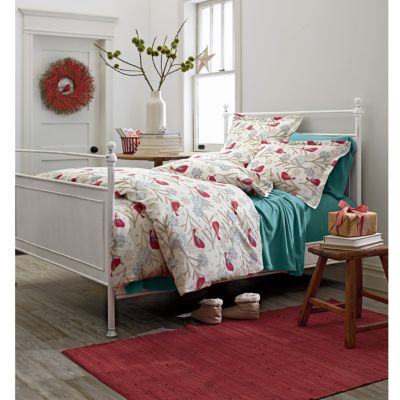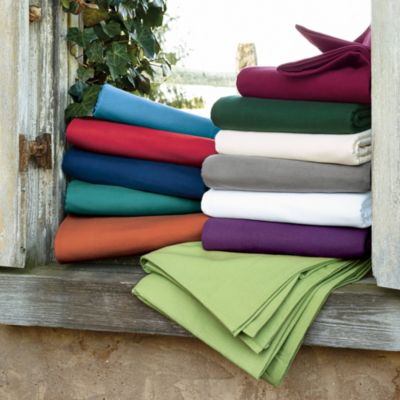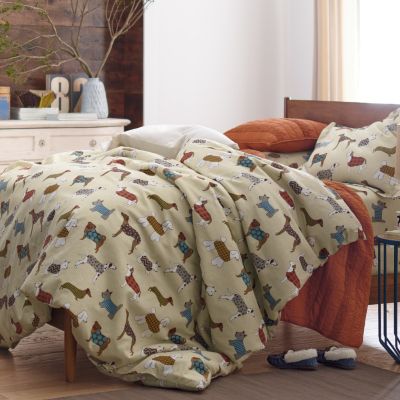 http://www.thecompanystore.com/search?start=80&q=pillow%20cases&sz=80
$15.00 – $26.99 for Flannel Pillowcases